The aPlateOfGrapes staff has been to Aruba before, and the weather has always been warm, sunny, and, well, awesome. So, when I checked the weather report online a few days before our trip, I was surprised to find this weather report on a popular site:
This Aruba weather report is brought to you by Florida vacations.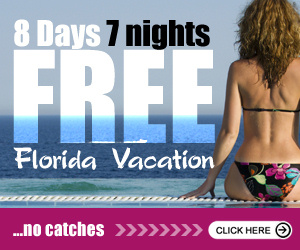 Friday: Scattered showers early, giving way to increased clouds later in the day. Chance of lightning: 70%

Saturday: 50% Chance of lightning early, 100% chance of chain lightning late. Have your red mana ready.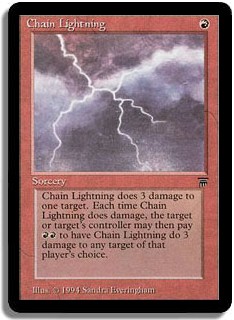 Sunday: Plague of frogs from the east early, with a 20% chance of communism blowing in from Venezuela overnight.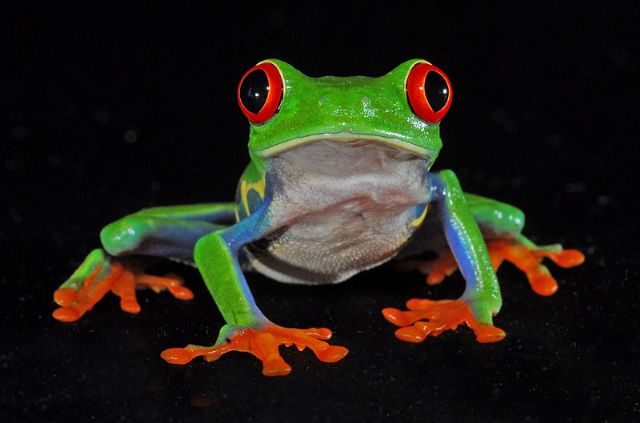 Monday: SEVERE WEATHER ALERT!!! A Commun-Easta weather phenomenon will be forming overnight and into the day on Monday. The strong southern communist wind will mix with the plague of frogs from the east and cause steady downpour of communist frogs.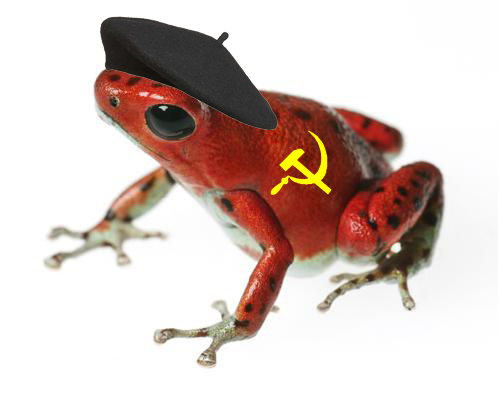 Bring your umbrellas and your AK47's folks! Once again, this weather report was brought to you by Florida Vacations: Where it's always sunny.

Incidentally, it didn't rain once while we were there. F' you, Florida!