Well, it's Monday and my peanut adventure didn't kill me. Actually, after enjoying several Take 5 candy bars, I have been busy crossing off all the losers on the list. Their defeat is delicious.
Anyway, on to the images. First up was a picture I snapped of a sign in a MA supermarket.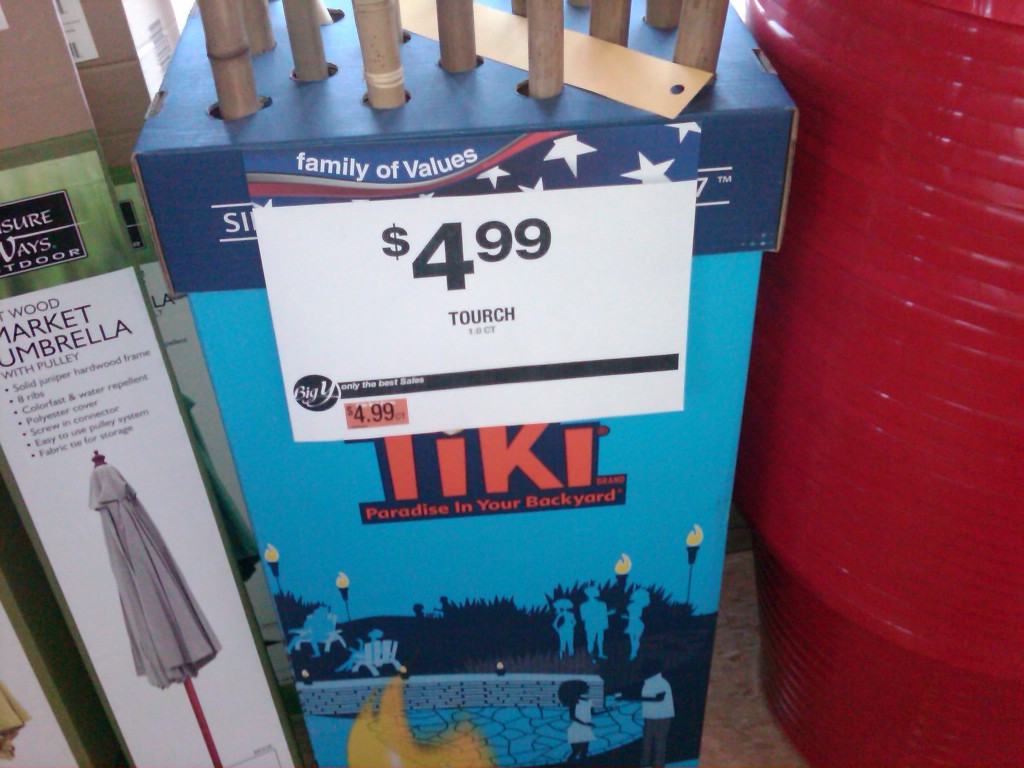 Next, we have another sign spelling error. I'm not sure what's worse – the fact that they spelled cereal wrong or the fact that they started to spell it with an "s", crossed it out, and then proceeded to spell it wrong anyway.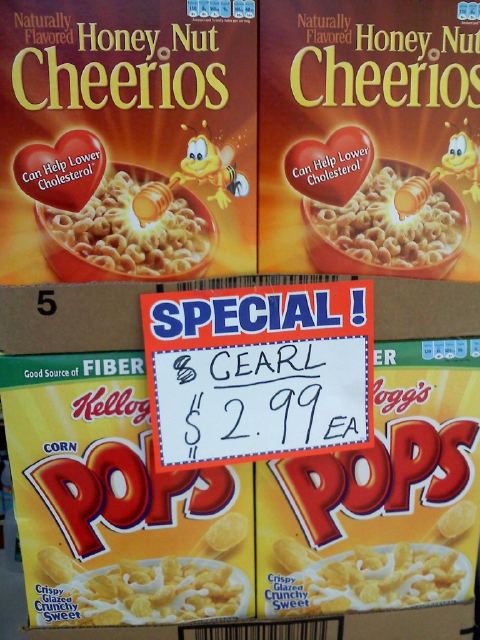 Finally, we have some of the tastiest sounding vegan burgers I've ever encountered. Seems legit.